When organizing the work of the company, it is important to take care of a responsible attitude to all processes, the involvement of specialized specialists and focus on the production calendar. It should be understood that the new production calendar for 2021 is radically different from the previous ones, as it includes features that are provided for today. It is recommended to learn more about the production calendar for 2021, its features and differences from analogues.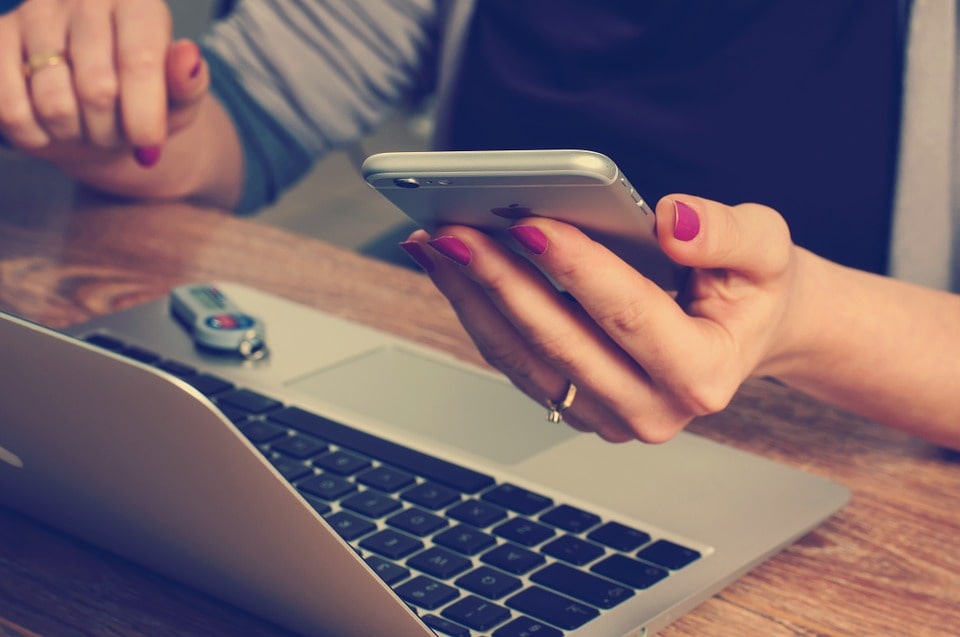 Production Calendar is a collection of the number of business days, weekends, and holidays that are expected for a particular year. Prepare it annually, changing certain points, as such changes are regulated by the Cabinet of Ministers.
At the regular meeting, ministers review the production calendar, effectively allocating all normative working days and non-working days, taking into account public holidays. They try to maintain an optimal balance so that citizens can perform their duties, according to the professional field, in a timely manner, to demonstrate good results constantly. Thus, recommendations are formed for organizations and companies in Ukraine. Additionally, operating regimes are established for state-owned banks and certain institutions.
In addition to the recommendations, the production calendar for 2021 includes working hours for employees for each day. Such data will help to correctly calculate the possible deadlines for projects to customers, payroll time, eliminate the problem of downtime and rework. This way, accountants and HR professionals who choose to focus on the 2021 production calendar can get simple solutions to everyday tasks.
Production Calendar: Program Benefits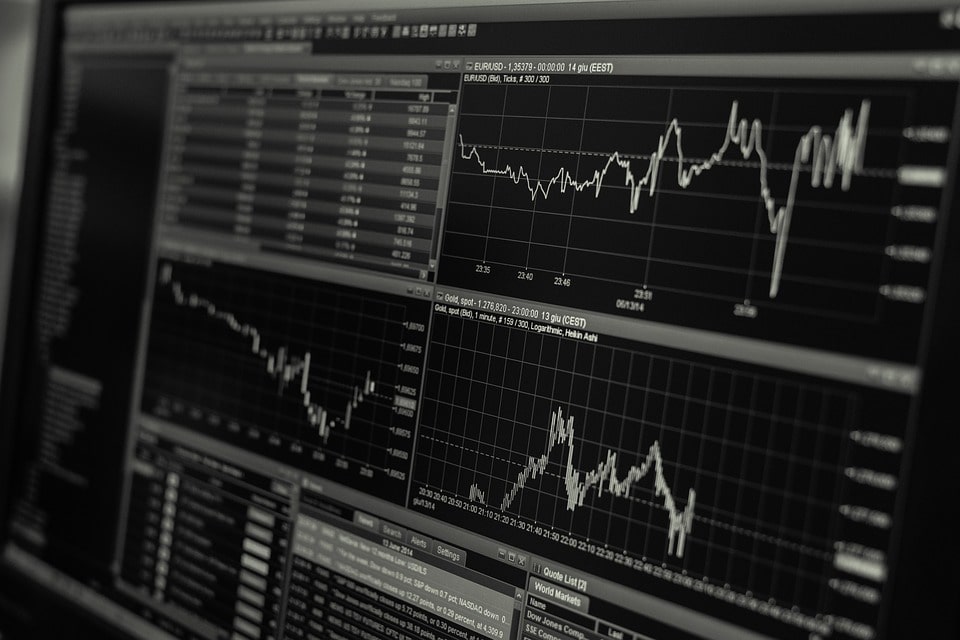 Production Calendar 2021 is supporting information used by many companies. It is important to note that there are a variety of options available for use and receipt, to calculate the number of working days, find out holidays 2021. Earlier people more often printed out the document, made all calculations independently. However, there is now a modern program that allows you to get a lot of benefits. It is recommended to learn more about the following features:
Ability to get quick access to the program, quickly navigate various issues, calculate holidays 2021, not even at work. This allows you to perform professional duties in the framework of remote work, business trips, hospital.
The prospect of performing calculations, disseminating information about the number of working days, the date of receipt of wages, the features of the time range of work on projects. In this way, employees can quickly learn all the useful information, plan future vacations, correctly allocate their time.
The program includes all the necessary features, you can fully work with it, reform, take notes.
The developers are guided by the opinion of the Cabinet of Ministers to provide up-to-date information on which government agencies will rely.
In case of questions, problems or difficulties, during use, people have the opportunity to contact the specialists of the developer. That's why everyone gets qualified support from experts who work directly with the data, constantly improve functions, generate up-to-date updates.
Professionals from the development company can offer a wide range of support programs that can significantly increase the efficiency of specialists in various fields. For example, you can use construction management, or BAS Service.
The developers have up-to-date information, try to make all the software intuitive and accessible so that every employee can start working in it very quickly.
Production Calendar 2021: Including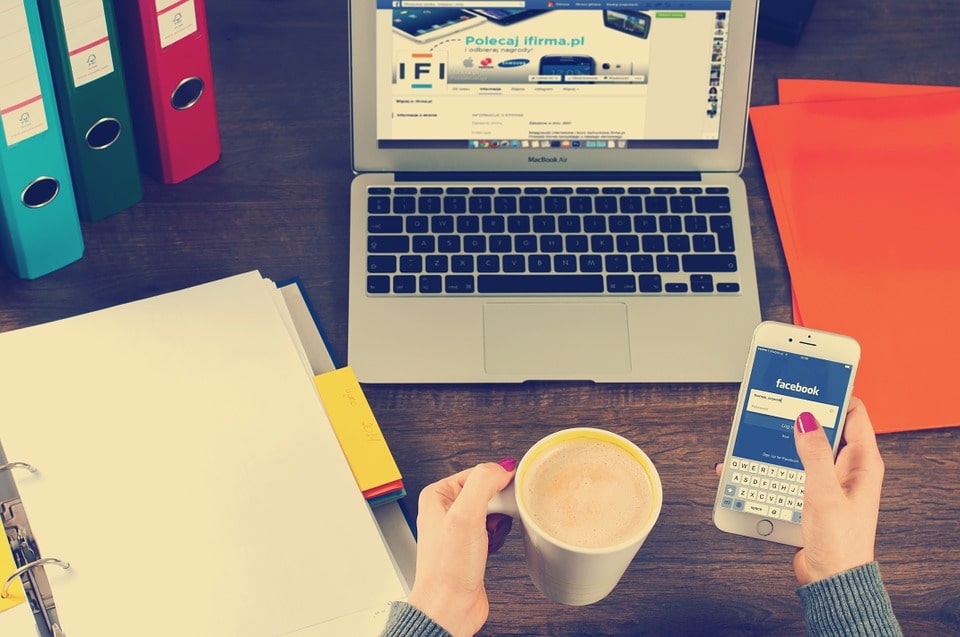 When planning to buy a production calendar from professionals, potential customers are often interested in the data included in it. In order for everyone to be better able to orient themselves, experts create a separate table that will help to understand these issues in more detail. Therefore, it is recommended to read it in advance.
"Number of business days"

Indicates the total number, their distribution, taking into account the standard working week, which is recommended for each citizen: five working days and two days off.

They are placed structured by months and seasons. This helps you find everything you need quickly.

Holidays 2021

All holidays, including pre-holiday days, which the Cabinet of Ministers has adopted as official weekends, are listed. Additionally, the recommended working dates for additional rest are indicated. Managers have the opportunity to focus on them independently, accept all recommendations, or use them in part, after the meeting.

Public Holidays

State dates are set, on which day they fall. For such dates, working hours for state-owned enterprises are regulated, and recommendations are formed, which are most often used entirely by managers.
In addition, all important dates are marked separately so that specialists can not waste time on such reforms. Editing individual months and date ranges, allows you to individually calculate the number of working days, make certain notes for employees of departments.
Counting business days and other important business issues
When choosing a production calendar from professionals, people are interested in additional information about the company, its areas of work, possible other products and software. To help customers find answers to the most common questions, experts have gathered this information in a small flash.
Where can I find official information about developer companies?
Program and a number of other products developed by Impulse. Finding it online is easy. It is most convenient to use the direct link https://www.impuls-ivc.ua/en. It is here that you can read not only interesting and important information, get acquainted with all information products, objects and products created by specialists"Impulse".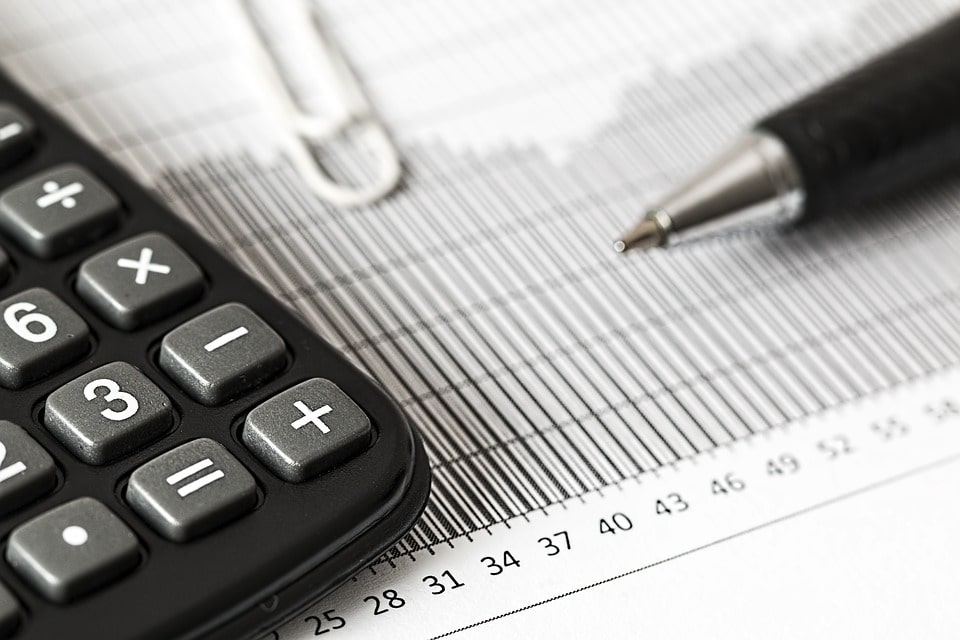 How can you discuss questions and details with Impulse staff?
There are currently several ways to connect with Impulse employees. The most convenient and recommended - to use a single phone number listed on the site - Phone: +38 (044) 383-03-73. Any client has the opportunity to use it to contact the manager, who transmits relevant information, has the right to connect with other experts. In this way, people solve all issues remotely and quickly.
Where can I find out the details of the company's activities?
To learn more, just use the following links: https://www.impuls-ivc.ua/en/about , https://www.impuls-ivc.ua/en/products/solutions-construction. This provides the necessary activity information.
How do I see product examples and purchase them?
If a person needs to get Account 683 or ITS construction, he is recommended to get acquainted with other products of the company at the link: https://www.impuls-ivc.ua/en/products/business/soft_build/ps_ukr40, https://www.impuls-ivc.ua/en/products/software-construction-contractor-construction-management.