BAS Construction. Accounting
has many features. It includes specific accounting of materials and fixed assets, original results of revenue and financial results, income tax and value added tax. There is also a procedure for conducting work on unfinished construction. The ready tool BAS Construction will help to cope with difficult tasks.
Accounting
. The software allows you to operate in accordance with current legislation of Ukraine.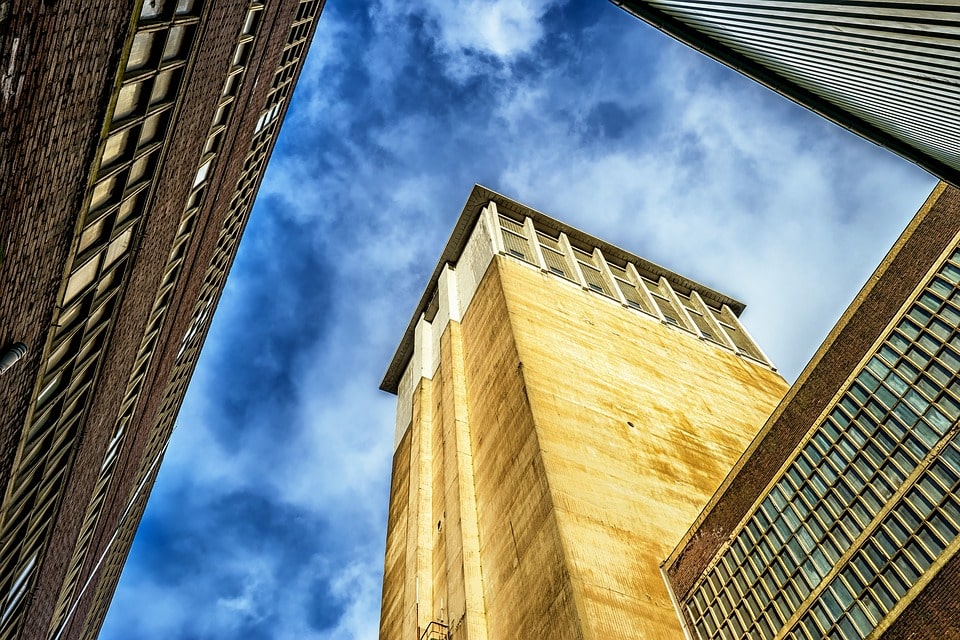 Construction Accounting
has many tasks, among which the main ones are the following:
creating and displaying complete and accurate information about the work of the construction company and its property status, income and expenses incurred;
providing information necessary for investors, creditors, partners, as well as managers, founders, participants to monitor compliance with the legislation of Ukraine in the implementation of construction contractor works specified in the contract;
prevention of negative results of economic activity of the organization and identification of internal reserves to ensure its material strength.
First of all,
construction accounting
is regulated by the Civil Code of Ukraine. In addition, the order of organization and basic rules of accounting in construction is determined by the Tax Code, etc. The main operational document on the object under construction is a calendar
schedule of construction works
. With its help the sequence of performance of works, duration and mutual coordination in the course of construction of separate links of workers is established.
BAS for construction: opportunities
IMPULSE-IVC is the developer of
BAS Construction. Accounting
. This is an application solution, the purpose of which is to automate accounting and tax accounting in construction companies. In addition,
BAS Construction. Accounting
provides an opportunity to optimize the investment cycle of an investor, client or contractor.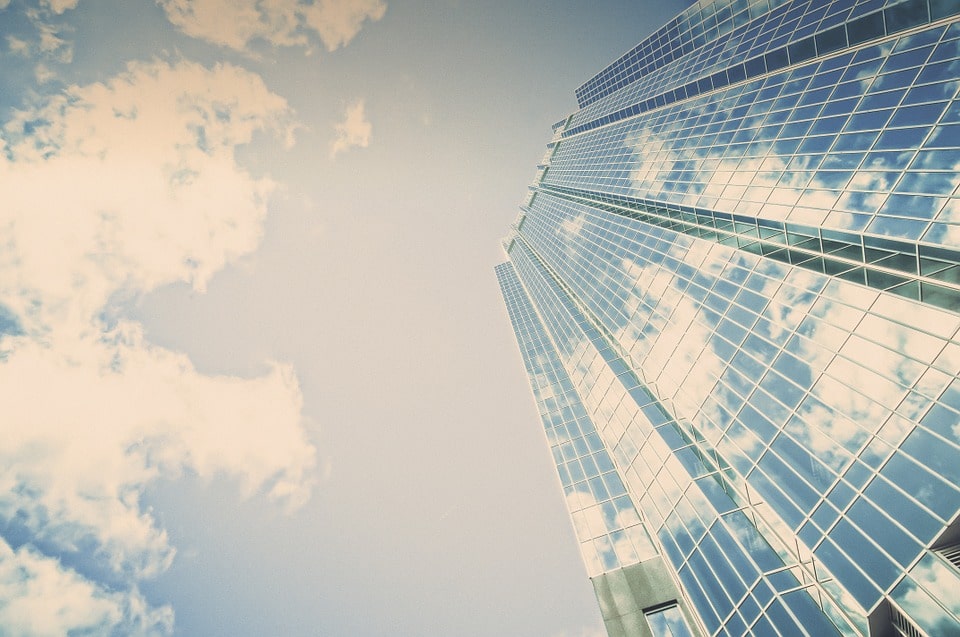 The software product includes all the features of BAS Construction. Accounting. Also
BAS Construction. Accounting
is characterized by such industry functionality as:
accounting of inventory. These are overalls, inventory, construction machinery and equipment, etc .;
accounting for mutual settlements with suppliers, subcontractors, buyers and customers;
regulated reporting. BAS Construction. Accounting includes mandatory reports and declarations to be submitted to the owners of the organization and various government agencies;
express accounting check. BAS Construction. Accounting allows you to access complete information about the correctness of the data at the right time;
Support BAS Construction. Accounting of several tax schemes;
VAT accounting. BAS Construction. Accounting provides the ability to generate and record tax invoices/adjustment calculations, as well as the necessary appendices.
The main advantage of
BAS Construction. Accounting
is the ability to keep records of two or more businesses at the same time. Suppose you keep records of each organization in both separate and general information base. Joint
BAS Construction. Accounting
is convenient when the economic activity of enterprises is inextricably linked.
BAS Service Construction. Accounting: features
ITS BAS Construction. Accounting
is a list of actions and tools of information technology support. Its main task is to comprehensively support users of automation systems. They receive:
update industry solution;
current methodical materials on setting up and effective use BAS Construction. Accounting;
submission of reports and declarations, exchange of documents in electronic form, etc.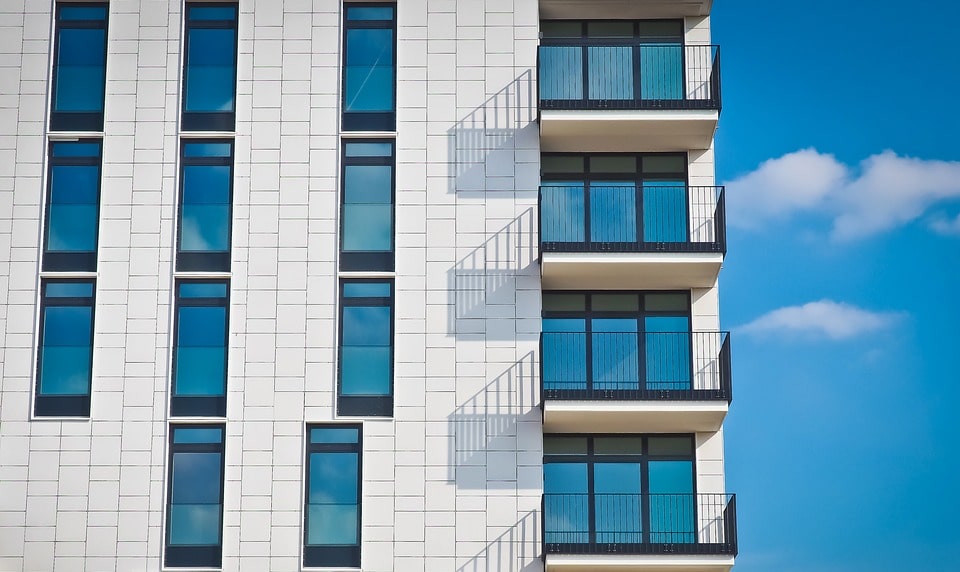 BAS Service
is divided into:
service support. After acquisition and implementation BAS Construction. Accounting, for some time the program is provided with warranty support on a free basis;
contract service. This BAS service is performed on a paid basis. Its purpose is to maintain the working condition of the created information system. The need for BAS service is regular updates, updates, software updates.
Each organization has to choose - to keep in the staff the employee responsible for
ITS BAS Construction. Accounting
or contact a specialized company. The first option is appropriate only for large organizations with significant turnover. Therefore, you should trust a company that specializes in subscriber
BAS service
. The best option is IMPULSE-IVC - a system integrator of construction. You can get acquainted with all the nuances here
www.impuls-ivc.ua/proekt-vikonannya-robіt
.
BAS Construction. Accounting: why you should pay attention to the program
ALS has many benefits. First of all, they are that thanks to the software product it is possible: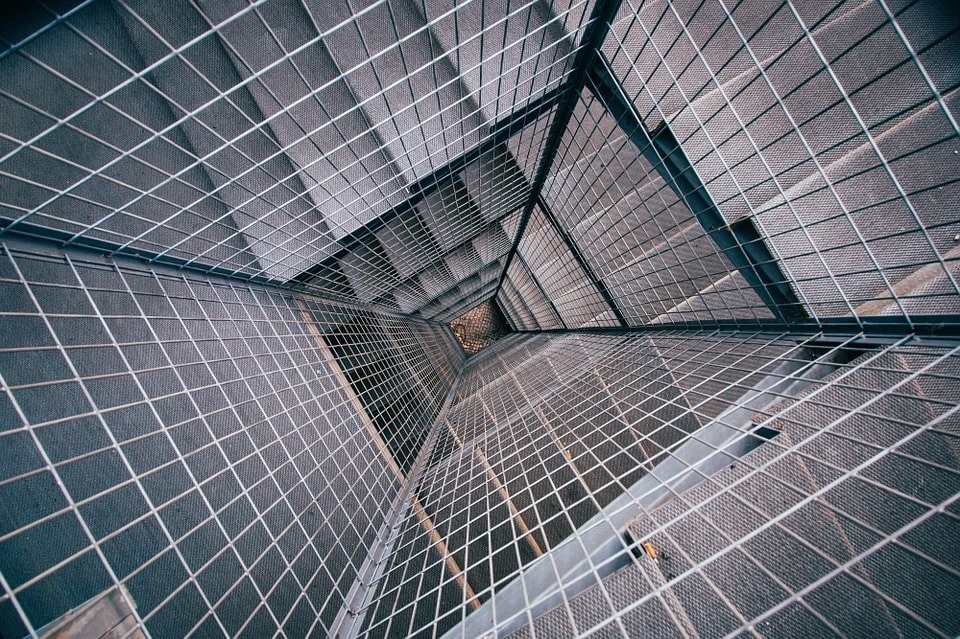 forming a share contribution from the client (he can also act as a general investor/co-investor and use personal or borrowed funds) with the help of financial or other resources;
keeping records of construction contracts (construction accounting allows the entry of information on current contracts);
planning and analysis of capital investments, etc .;
generating reports that analyze both customer payments and subcontractor settlements.
In addition,
BAS Construction. Accounting
allows you to account for warehousing, trade and operations with packaging, commission trade, indirect costs. The program also takes into account settlements with contractors (suppliers and customers), banking and cash transactions, indirect costs, salaries and personnel accounting. During calculations
BAS Construction. Accounting
takes into account the presence of disabled and elderly people at the enterprise. The program also supports
construction accounting
and tax accounting of wholesale and retail trade, provision of services, production, etc. Buy
BAS Construction. Accounting
is possible for 1 workplace or a set for 5 users.