Information and technical support of software products of a well-known software manufacturer for process optimization and automation is an important component of their effective use. Only support for the current software version allows for
construction planning
. Production software -
ITS construction
must meet the latest technical requirements, be convenient and fully perform its tasks. This primarily concerns taking into account in the software the latest changes in legislation and technical requirements for construction, commissioning of new construction and repair materials, taking into account the experience of long-term development of the industry and so on. In other words, modern
ITS accounting
.
ITS accounting
Comprehensive support for the
ITS Construction
software product is extremely important. It provides much more opportunities than a general update of the software product to the latest version. New editions of products often contain new opportunities that are very difficult to learn to use without the practical help of specialists.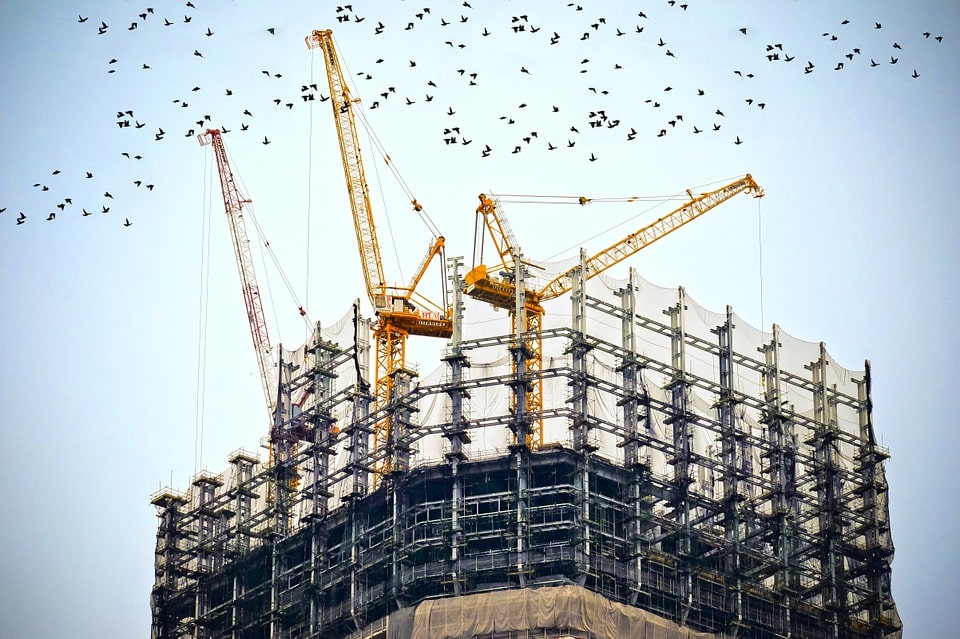 Well-known and large manufacturers of software products, such as the company "1C", given the large number of its physical users are unable to provide convenient assistance to all in using their programs. Therefore, these powers are delegated to the official representatives of the company, who undergo additional training. Information and technical support, or
construction software
provided in this way, fully meets the technical requirements of the software manufacturer and carried out at a high level. So, for example, when providing support for the software complex
ITS accounting
, the user receives the following benefits from the company:
methodological support;
advice from a consultant, which can be obtained both by phone and online;
Immediate introduction of new reporting forms;
Learn about new types of software, such as ITS accounting;
Update software platform development standards and techniques;
Participate in webinars on software product updates and procedures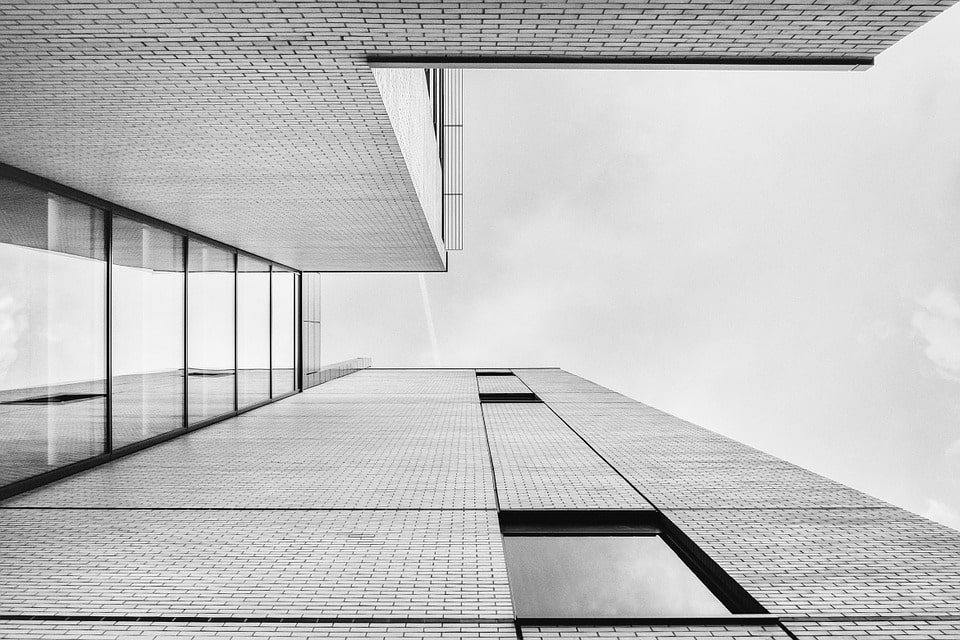 If you order support for the construction version of
ITS Construction
, the following benefits are additionally revealed:
access to current versions of industry regulations;
letters and recommendations of executive bodies on standards in construction;
Analytical reviews of changes in management documents over time;
meaningful information on investment and construction activities;
consideration of real cases and examples from the production process;
exams and certification;
Read company and construction news.
ITS contractor
It is very convenient to receive all possible support from the official representative of the manufacturer. In order to have these benefits, you must first enter into a service agreement -
ITS Contractor
. On the one hand, this is a certain additional cost for the company's budget, but on the other hand, convenient access to all updates costs much more and allows you to optimize production activities in the construction industry. For the specialized version of the program
ITS Contractor
this comprehensive support is the key to successful
supply in construction
in general .
ITS Construction
helps contractors perform the following functions quickly and conveniently:
keep reporting forms up to date;
timely exchange invoices in the prescribed form;
Back up your entire database.
Get timely access to updated settlement tools according to the latest state standards for construction materials and products.
Benefits of using the
ITS Contractor
service must be used in any business.