Significant development of the modern construction sector is based on the main technological achievements of the industry. Thus, the construction of new high-rise buildings would not be possible without the development of new equipment and construction mechanisms, the introduction of repair materials with improved characteristics. Additional benefits come from
building programs
.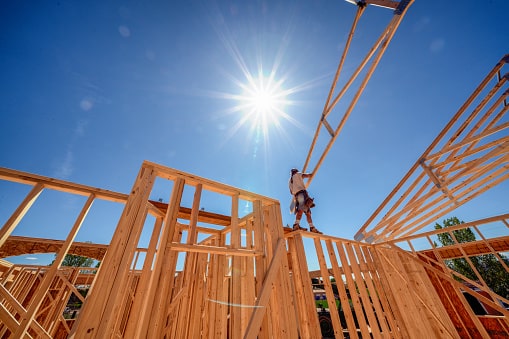 The technical part of the construction and the production process itself would remain inefficient without the support of leading computer equipment and
construction software
. And the last word in this matter is left to the software, because even the most modern computer is just a set of semiconductors that provides it with software for construction, which gives it tasks. Conventionally, all
building programs
can be divided into the following categories:
programs where a construction project is created;
estimates documentation programs;
construction accounting software;
programs for accounting of personnel and working hours.
Programs for budget documentation, accounting and work with personnel in production are modified and specialized versions of large software packages. As an example, it is possible to cite programs from BAF, which with some technical support help to keep accounts in any area of ​​economic activity. Yes, the program for the construction industry is called
BAS for construction
.
Building programs
that directly help provide the technical part of this process are the most meaningful and expensive. Such programs can be divided into:
building programs for home use;
programs for construction companies.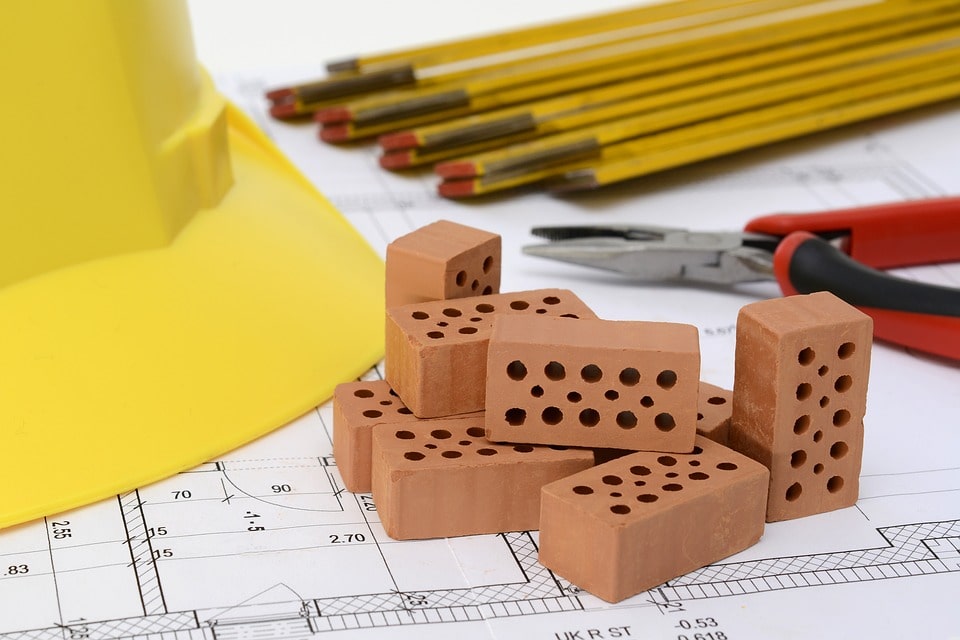 Household
building programs
are simple and convenient. They clearly allow you to see what the house you have to build will look like. In addition, it is possible to assess the internal prospects and additional amenities. But the most practical for the construction industry are programs that perform calculations of large objects. The main functions that
building programs
perform when it comes to large objects are:
formation of the building project, preparation of reporting information on its main indicators;
estimated construction costs;
constant accounting of the movement of tangible assets in production;
Support for up-to-date information on changes in legislation, etc.
The development of integrated
IT for construction
should be balanced and not based solely on the desire to use a computer wherever possible.
Building software
The global market for software developers involves the development of programs to support all sectors of the economy. The construction industry is no exception and actively uses special programs to increase the efficiency of its activities. All
building software
can be shared and paid for and provided free of charge. Free versions usually have the ability to calculate small objects, may have certain software limitations. For professional work, a construction company must acquire a license to use the construction program. This will allow not only to use this product, but also to receive quality technical support.
Building software
must be legal, and pirated software is not allowed.
IT for construction
IT for construction
is very important. The use of modern advances in computer and computer technology can increase the complexity of the objects under construction, reduce the time of the construction process, provide all participants in this process with meaningful and relevant information on the dynamics of construction activities. Although the implementation of new technological and computer solutions is quite expensive and involves the attraction of significant monetary assets, these costs are necessary. Failure of the construction company to meet the requirements of modernity will lead to the lag of such an organization and other production indicators and its decline. If the company supports the concept that
IT for construction
is really important, it is advisable to create a specialized department to address these issues.
MS Project for Construction
A leading player in the modern software market, Microsoft does not have a separate electronic product aimed at meeting the specialized requirements of the construction industry. At the same time, the programmers of this company have created a wonderful software package that is actively used for project management. This program helps the manager or administrator to plan and control the project activities of the entire organization or its specific direction, as well as
calendar plan in construction
.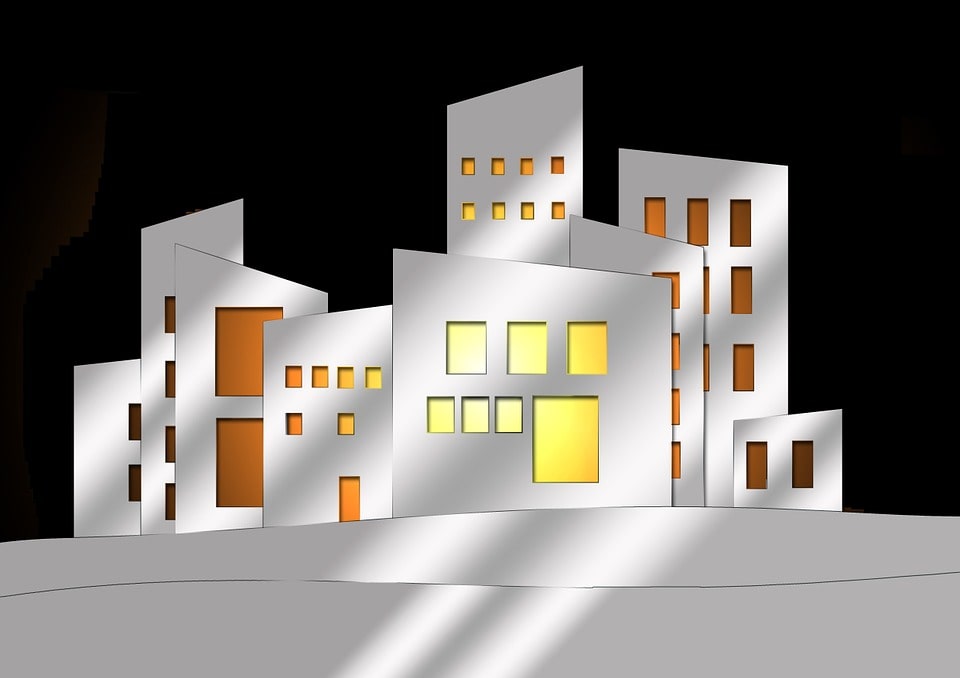 Building Software
MS Project has a single-user and enterprise version. The first option is convenient for small buildings, it is open access. The corporate paid version is a more serious tool that allows you to conduct extensive projects, including in construction. For example, such an area as -
Construction Accounting
The software package
ms project for construction
easily allows you to solve the following tasks:
gradual project development;
allocation of resources according to tasks that are formed simultaneously;
Create a project network diagram that visualizes the progress of the project.
creating a hierarchy of forces and means;
critical path calculation;
Use graphical indicators for problem tasks;
Model the variety of options for any solution and analyze their implications.
It is possible to learn how to effectively use the
MS project for construction
and to refuse to use paid analogues. This
building software
will allow you to work on projects almost immediately after receiving the task.