Software accounting systems are a flexible working tool that can take control of all activities of the enterprise or the construction of a new facility. Acceptance of the construction site should be carried out taking into account the entry of working data in the
UAS for construction
. Execution of the set tasks is performed automatically and conveniently taking into account the current settings. Realization of all possibilities of the program
1c for construction
allows to facilitate asset management and to direct available production possibilities on the decision of the most important questions. This requires
1c service
1C for construction
The program
1c for construction
is a very powerful tool that can greatly facilitate management in any field of activity. Its main advantages are:
reporting on demand;
in-depth automation of the accountant's work;
Quick and easy access to database content.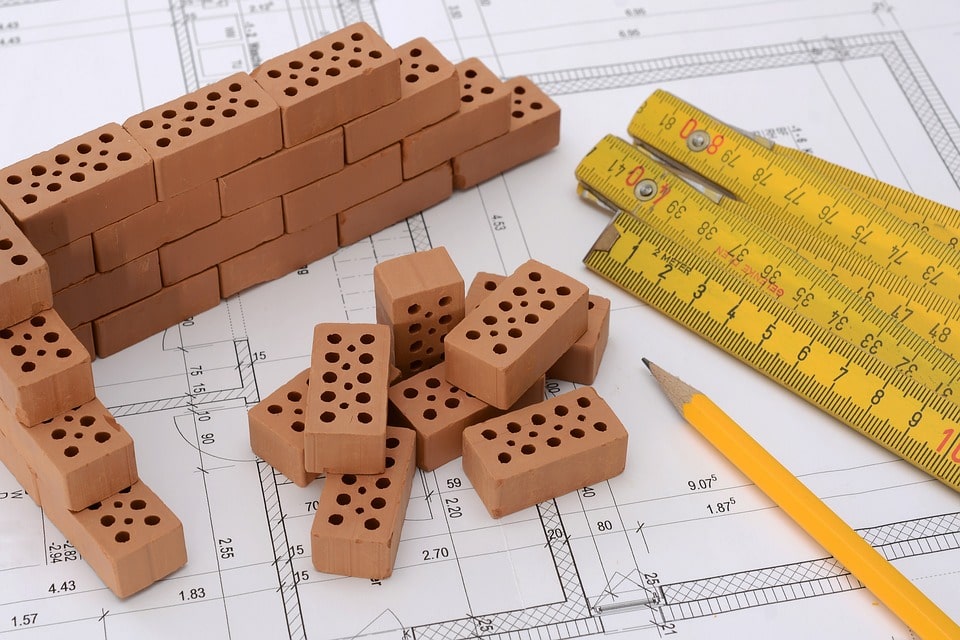 Execution of the specified tasks allows to optimize as much as possible activity of the enterprise and to reduce time to
acceptance of construction object
. Adding to the specified program the modules which are adjusted, allows to apply it conveniently almost in any sphere of production activity. Specialists of the developer company optimized the program for the construction industry. The final software product is called
1c for construction
.
Building 1c
summarizes modern directions and forms of activity of construction organizations. The general tasks that this program can easily handle are:
object operation management;
building production management and its optimization;
cash management and budget accounting;
optimization of employees;
driving vehicles and construction equipment;
Continuous analysis and management of the pricing process.
Obtaining this software product is almost a necessary condition for the success of the construction project as a whole.
Building 1s
frees up hidden resources and saves money, but requires
1s service
.
Construction 1C
To perform specific tasks that are inherent only in the construction process, this program performs the following functions: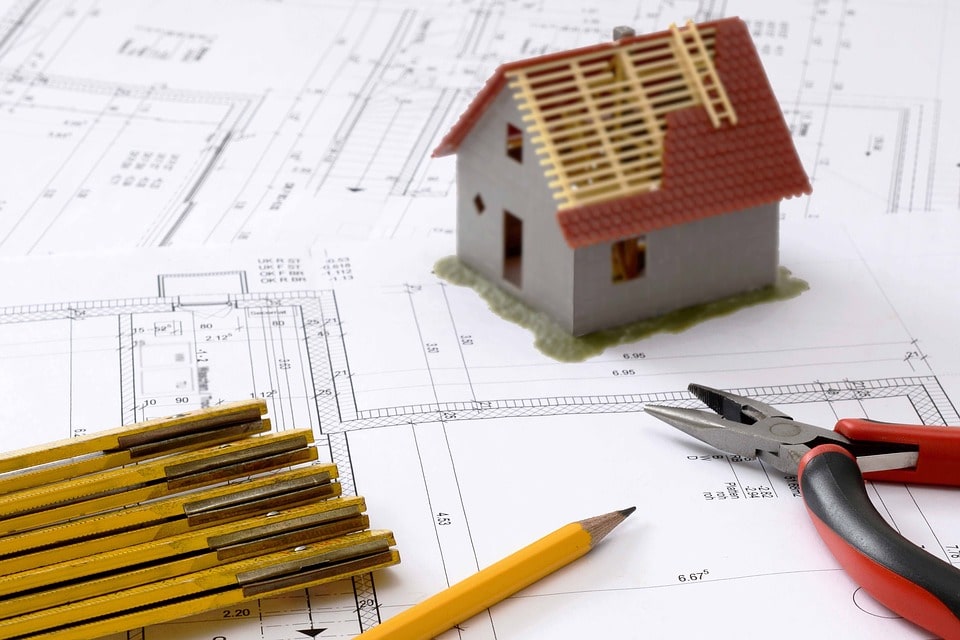 create construction calendar plans;
obtain current data 24/7 on the required need for construction and repair materials;
analysis of production and construction process;
Perform a variety of production accounting tasks.
The subsystems contained in the general complex
Building 1c
are created on the basis of working with project portfolios and directly with projects. Each of the projects has certain standard attributes, filling in information about which allows the program to perform the functions assigned to it. Among the most common attributes that are required are the address of construction sites, the actual and planned start and end dates of construction work, project entities, planning scenarios. It is very convenient that in the program
1c for construction
it is possible to assign several options or scenarios for the work. For example, the scenario "the term of construction work, may have such options as real, optimistic, force majeure, minimal or futuristic, and so on. Functionally, the work of the software package
1c for construction
does not differ from its main version. If necessary, specialists who have to deal with accounting with the help of this program can undergo specialized training in authorized training centers. Technical support for this software product is provided online. All existing problems with the operation of this product are solved quickly and conveniently thanks to the service
service 1c
.