Each company has management accounting. This is a special form of documentation that allows you to control a number of tasks and processes. It is noted that management accounting in the enterprise allows to maintain discipline, correctly observe and perform work on various aspects of the features of professional activity. That is why it is recommended to get acquainted in more detail with what is management accounting, its details, purpose and tasks. Thus, a person has the opportunity to form a holistic picture of this documentation.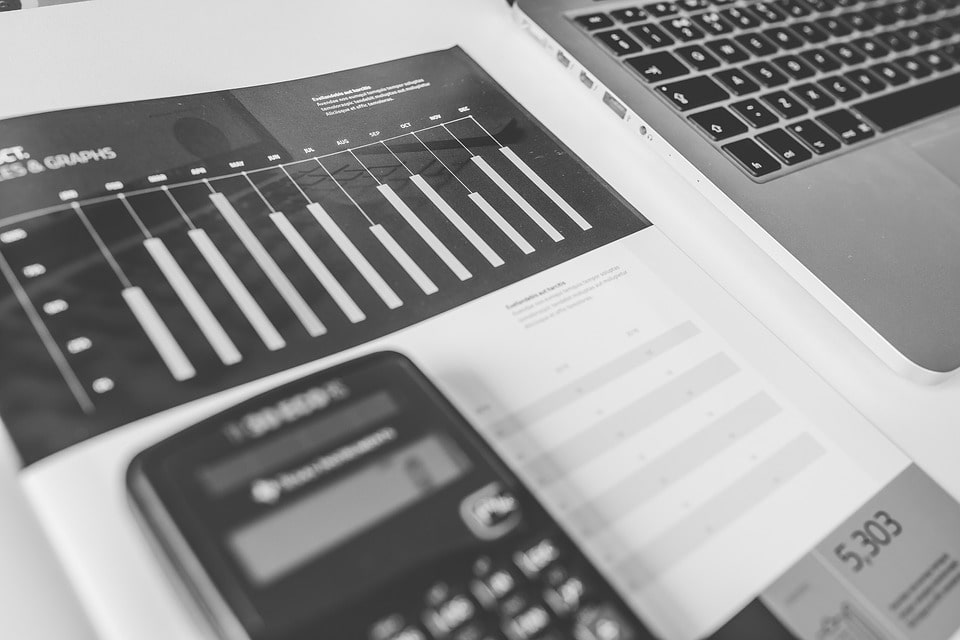 Currently, management accounting in the enterprise is a range of processes, including analysis, monitoring, control, a number of documents used by the heads of firms to organize the optimal conditions for the work process, analyze and adjust certain aspects to promote development, increase efficiency and quality of services. Thus, properly formed management accounting, helps to develop any company, demonstrates positive dynamics, even in difficult financial conditions and processes in the country or region.
In more detail, enterprise management accounting does not have a clear form, as managers choose it themselves. However, there are certain tasks that must be performed by the whole range of processes in general. We recommend that you learn more about the basics:
Transfer important activity information to management, which reflects the results of work for a certain period.
Management accounting can consider in more detail certain areas of work. For example, project of works. This helps evaluate the performance of the department.
Carrying out careful control over finances on the balance sheet of the organization. This helps to track the movement of finances within all branches at the same time to summarize these issues.
Collection and verification of statistics on the use of finances, total income for different periods, to conduct an in-depth analysis and draw certain conclusions about the chosen tactics.
Planning, control and analysis of the proposed options for the development of branches, shops, the use of funding for future professional activities.
Maintaining control accounting of interaction with various contractors. Customer Accounting allows you to quickly check the results and status of current issues at any time.
Due to the wide range of tasks, many managers offer to keep management accounting with the help of special programs. This solution always provides many benefits, a wide range of opportunities. The situation is similar with financial accounting.
Financial Accounting: Features and Objectives
Financial accounting is the collection of processes, information, analysis and use of data on the organization's funds, and transfer to internal branches or external contractors. This process is going on in all firms, as working with funds is one of the main directions. The total amount of expenses and profit for the period significantly depends on the decisions made in accounting in the management of the enterprise. That is why it is recommended to treat financial accounting very responsibly, to approach any changes and decisions carefully, in order to get only a positive effect from them.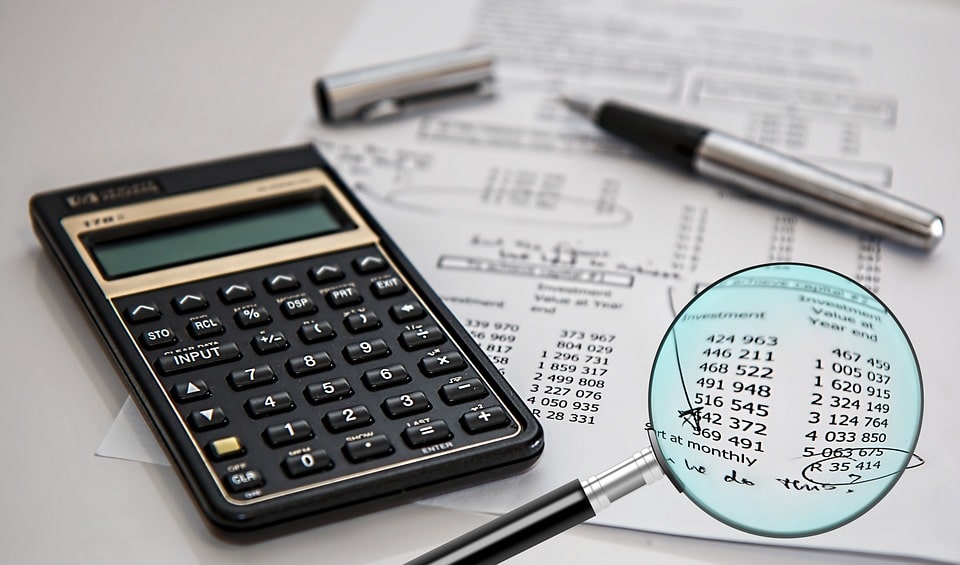 Professionals note that accounting in business management has several principles. We recommend that you learn more about them in the table below.
| | |
| --- | --- |
| General lighting | This format of activity includes all information in this category, any operations performed in the framework of professional work. |
| Autonomy | Each organization keeps"financial records" independently of other firms, the activities of counterparties. |
| Sequence | It's important to keep track of changes and new information so that it doesn't conflict later. Otherwise, the calculation is much more complicated, does not meet the considerable list of norms and recommendations in this area. |
| Continuity | Reporting and creation of tables for entering and structuring data occurs constantly, during the professional activities of the organization. It is impossible to stop even for a short period. |
| Charges | Documentation is updated constantly, in any transaction with funds, regardless of time. That is why many professionals prefer ITS accounting to solve all issues as quickly as possible, regardless of their complexity. |
| Essence over form | All issues are resolved initially from their essence. This factor prevails over the form and the greater number of legal recommendations and obligations. |
| Single Currency | "Financial accounting" in all economic matters is performed in a single currency. |
Enterprise Accounting: The Benefits of Automation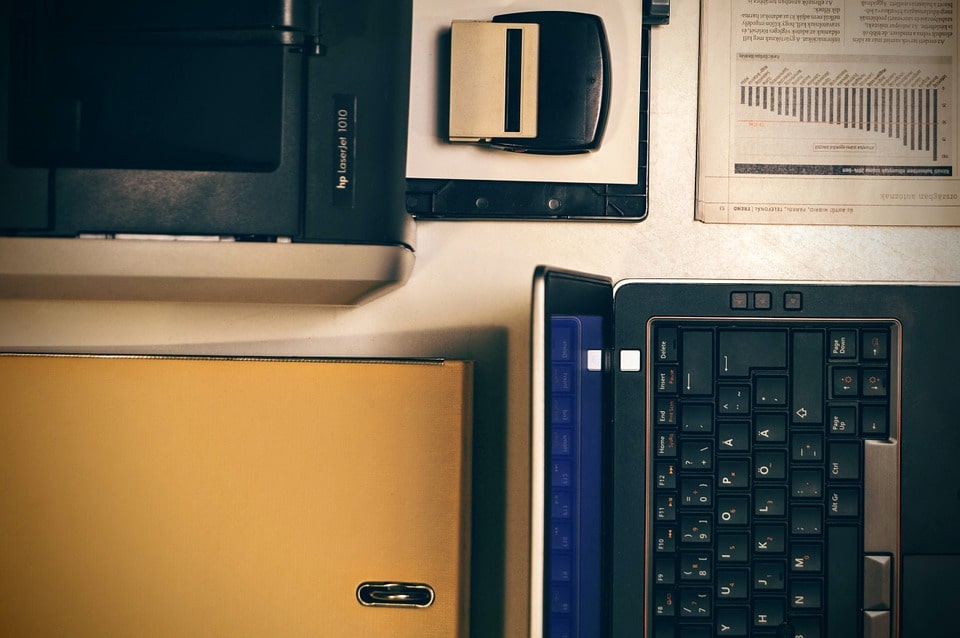 Currently, management accounting is conducted by all firms. Even taking into account the conduct of such processes in a self-selected form, many professionals are trying to reduce the volume of regular complex tasks, by partially automating all processes. Specialized programs will help you do this.
Many professional organizations now choose different software services for enterprise management accounting. This solution provides important benefits that create a high level of demand for this software.
Among the key factors is the ability to speed up the collection, analysis and transfer of all collected data and information from all branches of the company. In addition, all information is prepared in a single format, which allows you to work on it more quickly, to clarify all the details and possible problems, important factors that are covered in these processes. In this way, managers have the opportunity to perform their professional duties more effectively.
Accounting in business management: the main issues
Obviously, accounting in business management is also quite complex and multifaceted. That is why many companies choose construction UAS to make their work easier.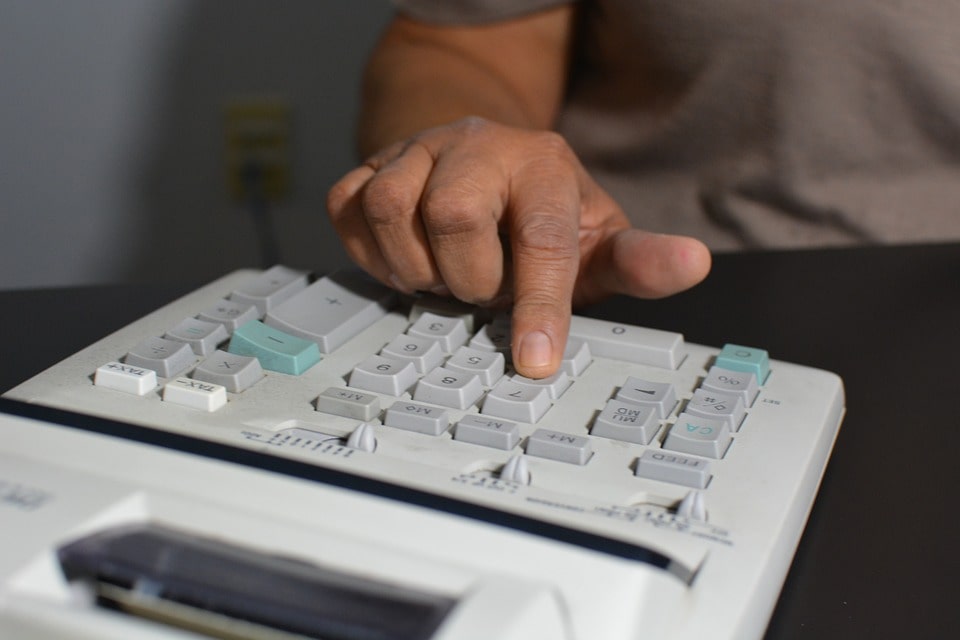 If a professional is in the process of considering using software, he or she is interested in many issues. The experts of the developer form the answers to the most popular of them.
What is the official website of the company?
Professionals maintain only one resource. It is available at https://www.impuls-ivc.ua/en.
How do I contact the manager?
If you have any questions or problems with the software, you should use a single phone to communicate. Phone: +38 (044) 383-03-73. This will help you get professional advice quickly.
Where can I learn more about the company?
To get acquainted in more detail with the professional activities of the company, just use the following links: https://www.impuls-ivc.ua/en/about, https://www.impuls-ivc.ua/en/products/solutions-construction.
What are the company's most popular products?
High demand has long been: https://www.impuls-ivc.ua/en/products/business/soft_build/ps_ukr40, https://www.impuls-ivc.ua/en/products/software-construction-contractor-construction-management.