Among the settlement and payment documents that are actively used in the conduct of business activities of companies, there is a
invoice
. This is the documentation, the design of which is often necessary for various tasks during the management of projects in specialized organizations. That is why
invoice
is of interest to many specialists, what are its features, forms of registration and other useful information on account of documentation.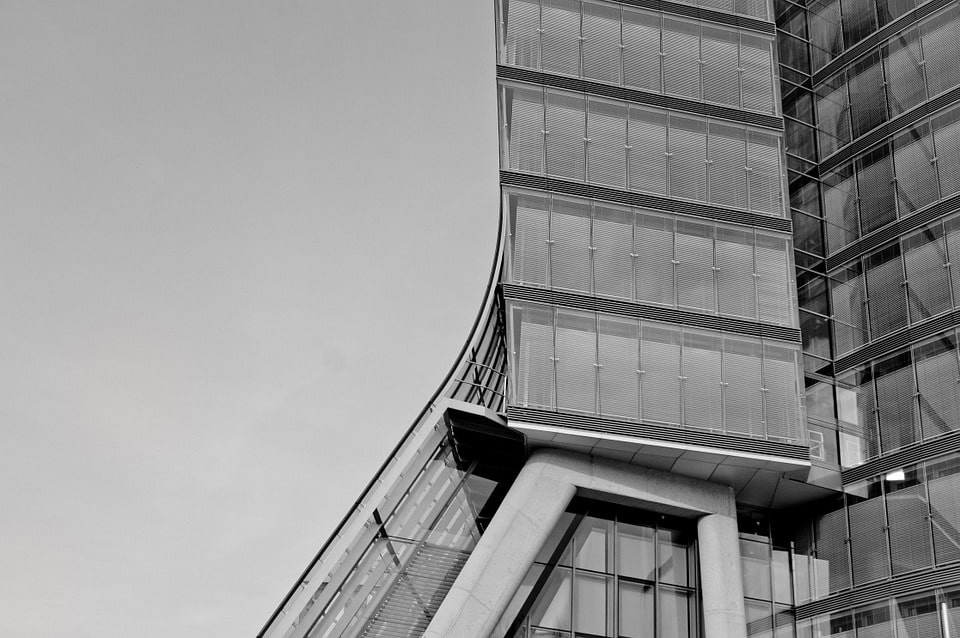 Invoice
refers to a list of documents that are available in international commercial practice and are created by a large number of organizations that interact with counterparties in the relationship between buyer and seller. Another name - invoice or invoice. Now the invoice includes a list of goods and / or services that the buyer receives from the seller, their features and description (if necessary), quantity. The price of each product and service is indicated, and at the end of the list - the total amount to be paid to the buyer, in the framework of interaction with the seller. Creating an invoice and sending a copy to the buyer states that all services and goods listed in the invoice are provided in accordance with previously established agreements. Therefore, the buyer must pay the specified amount in the invoice in full. It is important to note that in Ukraine the
invoice
does not belong to the primary documents. According to the general features, it is referred to as information and settlement and payment types of documentation. However, it can be attributed to the primary documents, according to changes in current legislation of Ukraine. Under the new rules, the invoice can be used as primary records, if it additionally indicates all the necessary details. It is now possible to create an
invoice
in writing and electronically. Each company chooses the most convenient option for themselves. However, every year, more and more organizations choose the opportunity to switch to electronic versions of all records, because it brings many benefits.
Benefits of keeping posts and records in electronic format
Currently, the transition to the use of modern technologies in companies and organizations is in high demand. We now offer a wide range of programs, electronic samples of documentation, which help to perform the daily duties of a large number of specialists in the simplest possible ways. Additionally, this decision will bring many benefits for the whole company. It is recommended to learn more about them.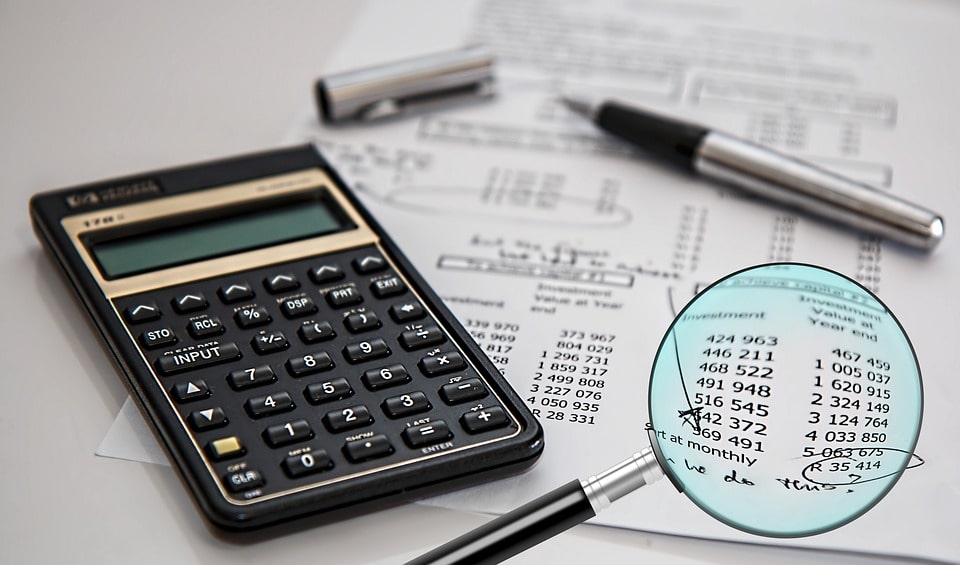 Initially, the use of programs that include various invoices, documentation templates, such as
invoice
,
construction taxation
, will help automate the solution of many tasks that are necessary for doing business. This creates the prospect of saving time, as well as the efforts of specialized specialists to focus on other important matters. Additionally, it is possible to quickly access any information in the system, regardless of the location of the specialist. So, if you need to view the budget of a project in construction, just run the program and find it in it. If you need to make changes, learn certain data - all this will take a minimum amount of time. It is enough to have an electronic device and access to the program. Also, it is very easy to share documents with contractors, to establish cooperation with contractors. All thanks to the ability to get information in minutes. This is very convenient, compared to registered letters or documents during a business meeting. In addition, important documentation, such as
accounting for ancillary industries
will not be lost when working with various branches, moving to office or similar tasks. That is why the use of modern technologies brings many benefits to the company. It is important to choose a proven developer to use them without risks and problems.
Collaborate with a profile company
If you need to take care of finding a specialized company that offers specialized programs, it is recommended to learn more about professionals at the following link /en/about. This will help to get acquainted with the work of professionals. Cooperation with this profile company will bring many benefits, due to detailed programs, the opportunity to get
service 1c
, in in case of problems, difficulties with the work of programs or questions - expert advice. That is why, if you decide to switch to professional programs for various tasks in the online format, find out the details of cooperation, especially the use of programs by phone: +38 (044) 383-03-73.