Accounting software is currently very popular. They are used to facilitate this front of work carried out in all official organizations on the territory of Ukraine. Accounting software is presented in a wide range, so every specialist in this field has the opportunity to choose the best options for themselves, taking into account a number of features of document management and its volume.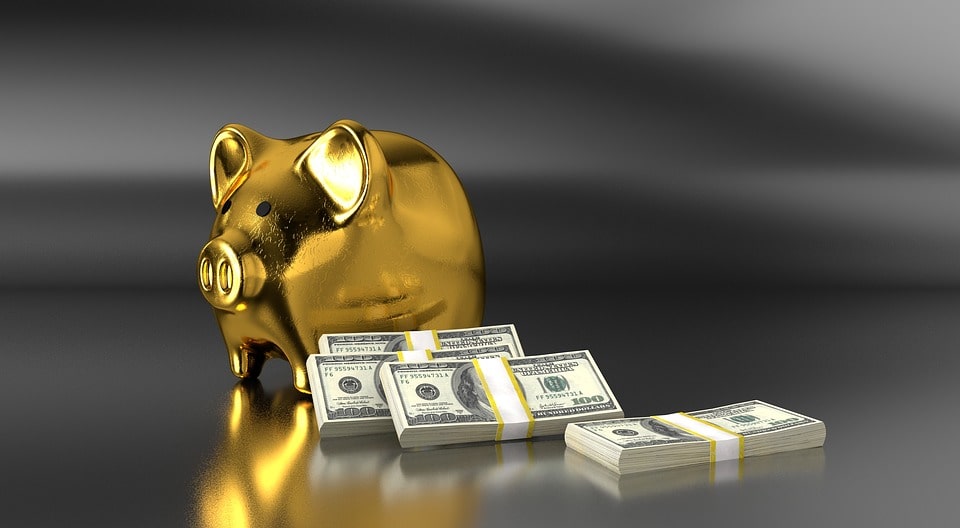 It is noted that accounting software includes many documents used in companies, including the advance report. It is compiled regularly for each employee, so automation of this process is the optimal tactic.
Advance reports are prepared to confirm the issuance of finances to the employee. The form must indicate the details of the employee, the amount of the advance, as well as - the date, details of the operation, if necessary. For example, in the case of early registration, issuance for a business trip, you need an additional explanatory note. This documentation is also included with accounting software. Accordingly, all activity data and information are in one place, securely protected by a variety of modern technologies, if the product for the activity is selected in a trusted company.
Professionals often use samples and forms separately from the software. They help to avoid various problems in the process of filling out the documentation of primary accounting, during business activities. This is very convenient, it helps to significantly reduce the time spent working on such issues.
Funds Usage Report: Purpose and Application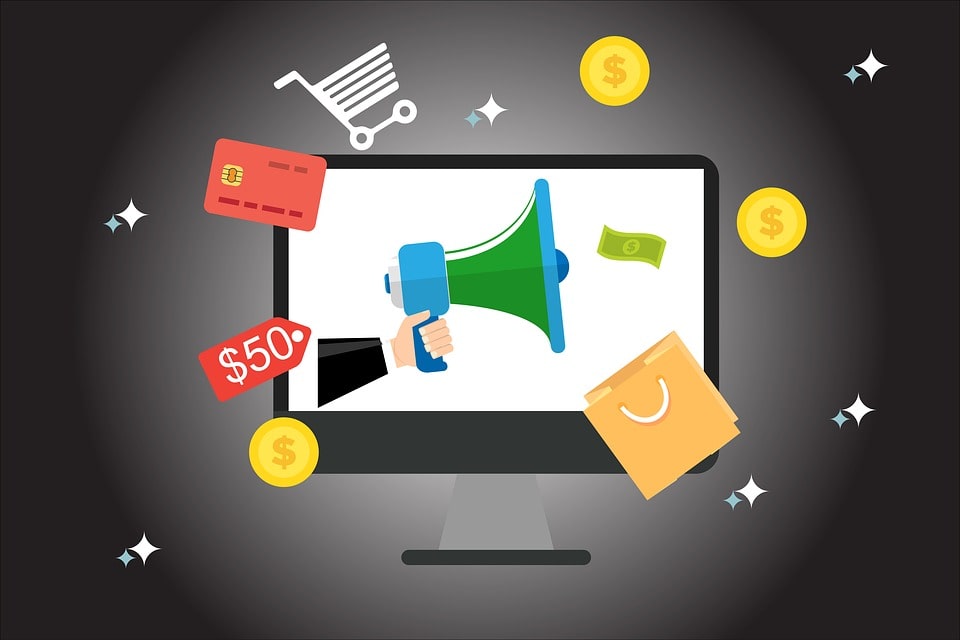 Reports on the use of funds are among the day-to-day documentation kept in the course of a permanent business. Specialists fill in all the details of the use of finances, the purpose of the allocated funds from the organization's coffers. That's why it's possible to track the total amount of company finances used.
It is very convenient if you use auxiliary software products from professionals. In this case, accounting software allows you to collect all reports in separate directories. Their and other products, such as Accounting for ancillary industries, help to conduct business in large organizations, with a large number of branches, spread throughout the region or in Ukraine.
To generate reports on the use of funds and use accounting software, we recommend that you look carefully for such products. Currently, there are many proposals that can be used in your own professional activities. Many people have chosen ITS construction and other software services to support the activities of the company"Impulse", because they have provided many benefits. Learn more about them later.
Benefits of using company products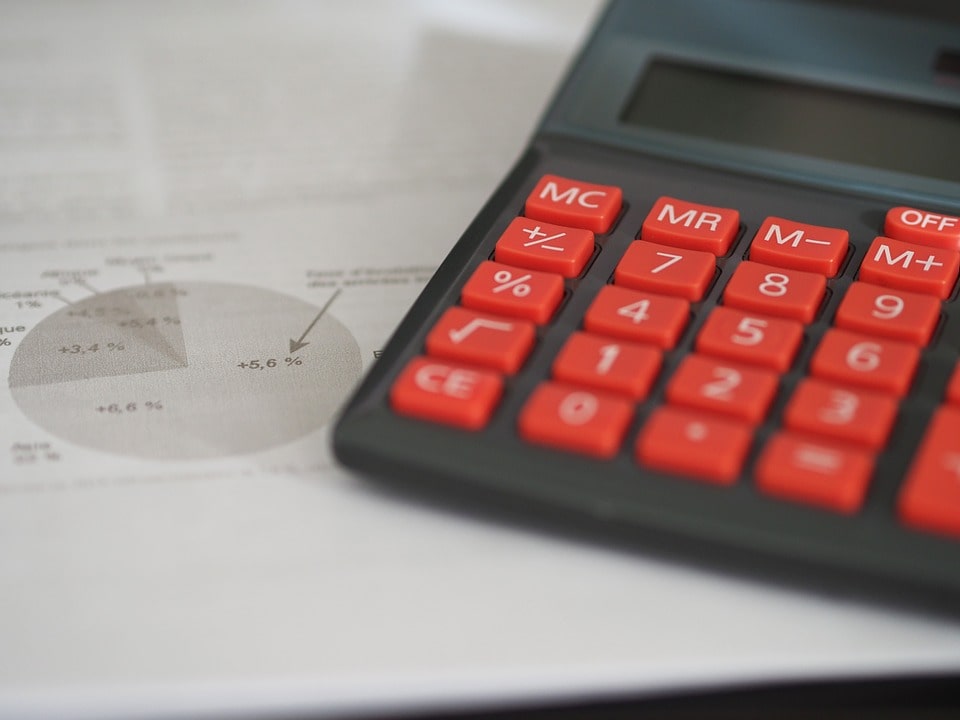 Accounting software is currently in high demand. There are many reasons for this. It is important to note that the company"Impulse" offers many software services every day. They help to carry out support of construction projects, there is building BAS a large number of organizations throughout Ukraine. This choice has become popular because the company creates products that have many benefits.
To learn more about the benefits of accounting software from this company, we recommend reading the table. It is formed not only from data from specialists, but also from customers who have been using their services for a long time. In this way, it is as objective and reliable as possible.
| | |
| --- | --- |
| Number | There are many software products available from the company. Narrowly focused platforms and tools for work, general, which are suitable for various organizations in any directions are offered. This helps to get the right decisions in the formation of company documents. |
| Functionality and features | Organizations have the opportunity to close a wide range of issues in the direction of document management. The software is perfect for a variety of professional, widespread organizations operating throughout the country, successfully developing, and for start-ups in the early stages of development. |
| Support | In case of various questions, problems or difficulties in the course of the organization of professional activity by means of these products, there is an opportunity to receive professional support, detailed consultation from experts who understand the given subject. In this way, it is possible to quickly resolve all difficulties and work with new products, work processes will not be suspended for a long time. |
| Cost | Considering the use of professional knowledge, considerable experience of employees, modern tools, a large number of employees of professional teams to create each new product, the cost of expert services is quite low. It is available to every company, including organizations that are just being created and developed. That is why they are in high demand. |
| Orientation | At present,"accounting programs" are aimed at a wide range of organizations that want to conduct all paperwork in the right ways, given the current legislation, regulations and recommendations. This helps to significantly reduce the number of problems and difficulties that arise in the absence of sufficient experience in this area, a large number of documents that are constantly needed for the proper functioning of all branches. |
| Professional approach | The experts working on these programs have a wealth of professional experience, relevant education and knowledge to help provide clients with everything they need. |
Top questions for the company
When professionals are looking for a accounting program, they have a lot of questions they want to ask the company. That is why experts form several answers to the most popular questions of clients. It is recommended to read this block.
Where can I meet the company?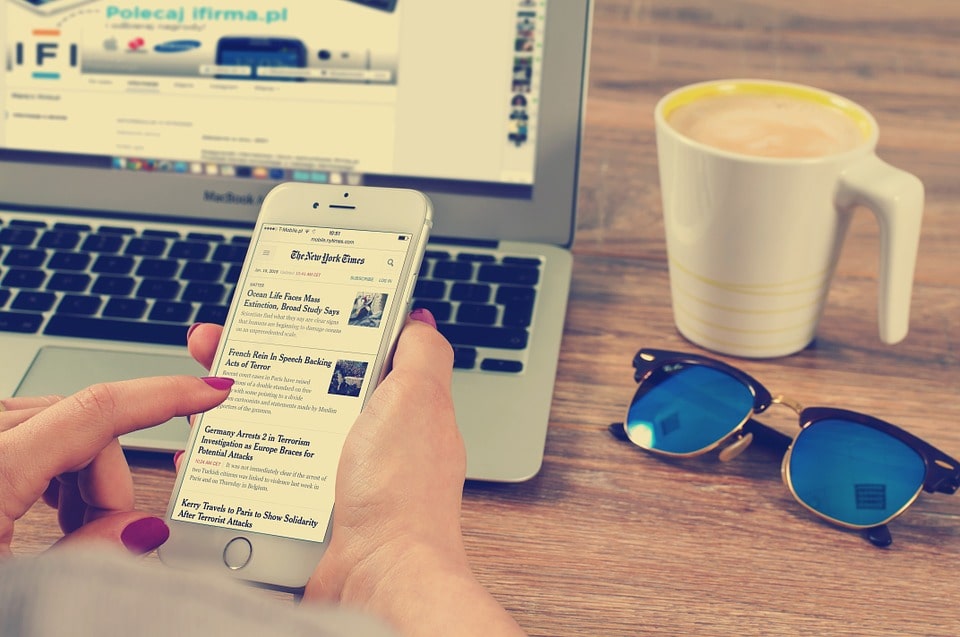 It is best to use the only information resource of the company, which is maintained by experts. You can find it by request, or use the direct link https://www.impuls-ivc.ua/en.
How do I contact the manager?
If a customer has a variety of issues or difficulties, they can be resolved quickly with a single phone. Phone: +38 (044) 383-03-73. The manager will provide full advice and assistance to the client.
Where can I find out the details of the work of professionals?
It is best to find out immediately on the company's resource, using the official links: https://www.impuls-ivc.ua/en/about, https://www.impuls-ivc.ua/en/products/solutions-construction.
What are the most popular products?
The following products are most in demand: https://www.impuls-ivc.ua/en/products/business/soft_build/ps_ukr40, https://www.impuls-ivc.ua/en/products/software-construction-contractor-construction-management.