When planning construction, you need to take care of many features, aspects and processes. Often, it is quite difficult to perform all the stages on your own, sometimes it is simply impossible for a whole range of reasons. That is why many people turn to professionals. They carry out
calculation of the estimated cost of construction
to take care of the formation of the optimal price for all works. There are currently a variety of
estimated costing methods
. It is recommended that you learn more about the full list of features that form the basis, which include
estimated costing methods
.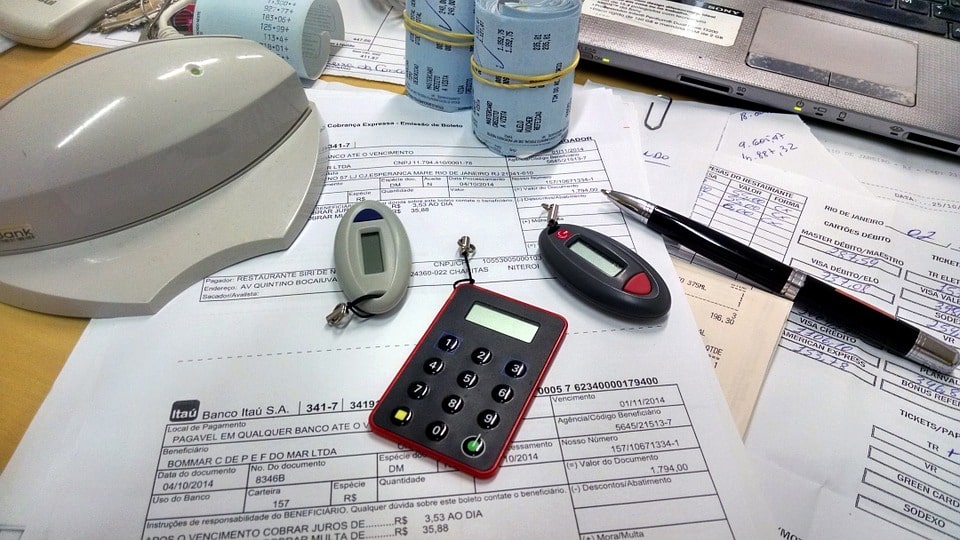 Estimation methods
are aimed at creating a price list for the company's professional activities, so that specialists receive the optimal income by performing tasks. According to the established rules, the
calculation of the estimated cost of construction
must include all the costs required to carry out the project. Depending on the specific project, may include a variety of work from specialists, the cost of materials. Additionally, it is often included in the price of the use of special equipment. Obviously, large projects will require a lot of information. Additionally, complications are created due to the large number of branches and employees. That is why
calculating the estimated cost of construction
often requires the use of simpler and more affordable solutions. The most correct option is to pay attention to modern technologies and capabilities.
Benefits of modern programs and professional help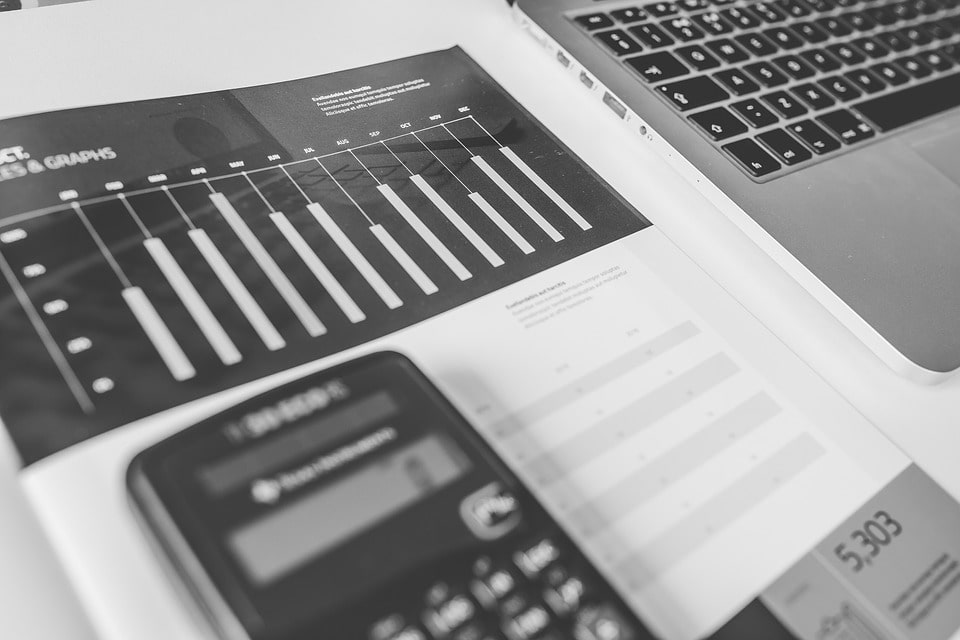 Cost estimation methods
can be applied in simpler ways today with modern software and technology. That is why many specialists suggest using
ITS Contractor
, as well as - all use
Блак БМР
and
acceptance of the construction object
, which include
methods of calculating the estimated cost
. There are many benefits to using modern capabilities. First of all, it is an ideal opportunity to automate many stages and processes. Additionally, it helps to avoid many mistakes that even professionals get, due to the large amount of work. Modern technology will also help to transfer documents between specialists by simpler methods. They no longer need to worry about being in the office or meeting regularly. Everything is done by sharing programs or by e-mail. In addition, automating the various stages will help reduce the number of professionals required to apply
cost estimation methods
. This has a positive effect on the company's revenues. That is why many specialized companies already use professional programs.
Top questions for the company
If you plan to use the help of specialized companies to use the necessary programs, potential customers have a variety of questions. That is why professionals are concerned about such aspects, forming a small blitz that will help learn the basic information. What is the official website of the company? To use the company's products, you should use the following link
https://www.impuls-ivc.ua
. How to contact the manager? The easiest way is to phone:
+38 (044) 383-03-73
. Where can I find detailed information? You should use the direct link to find out detailed information
https://www.impuls-ivc.ua/en/about
.