Special software for construction companies greatly simplifies the implementation of technical projects and helps in business development. IMPULSE-IVC cooperates with public and private enterprises, which prefer high-quality software to get an effective result.
The main reasons for automating business processes
Automation of business processes will help to optimize the activities of the enterprise and establish cooperation between departments. Reasons for additional software:
standardization of the construction industry;
data processing to establish the general situation in the financial system of the organization;
personnel information monitoring.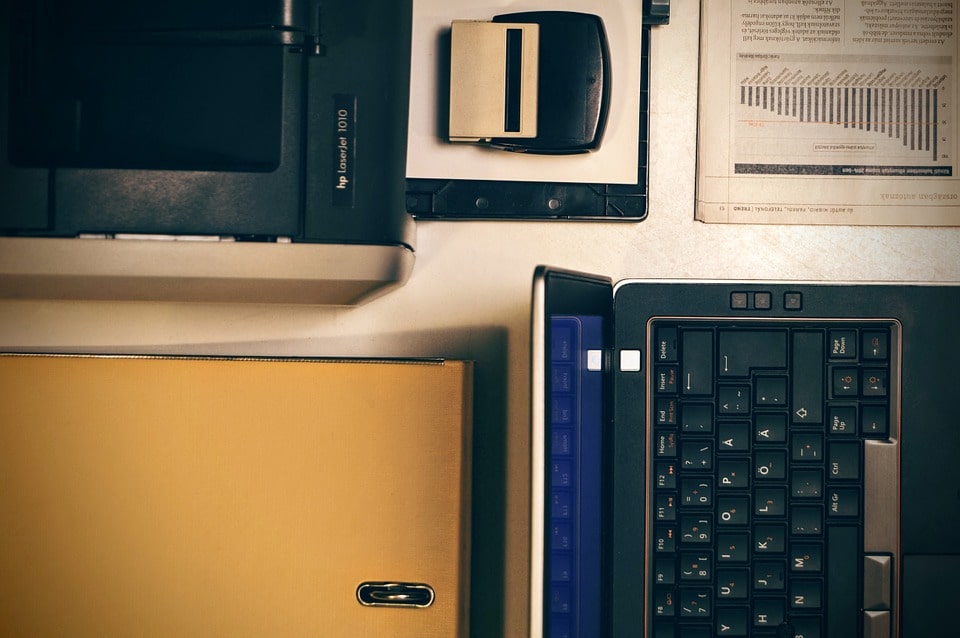 For these main reasons, construction companies choose our software as a guarantee of reliability and debugging of the enterprise.
We offer system software that comprehensively allows you to automate construction and financing processes, increase productivity and document management.
Building Organization Program
"Building Organization Accounting" performs the following functions:
formation of monetary and non-monetary contributions of the customer, as well as contributions of the administration of the enterprise;
calculation of contractors' costs in excess of the previous estimate;
keeping records of construction work carried out by the company or third-party contractors;
inventory accounting for all divisions: warehousing materials, overalls, equipment and inventory for construction work;
settlement reporting on customer payments and settlements with hired contractors;
acts of reconciliation for all branches of enterprises to form the total amount of internal costs.
Using this program will improve the organization of construction and installation work and help optimize the company's costs according to the established budget.
Financial Management
Using «Construction Contractor 4.0. Financial Management "will allow you to:
formation of a construction plan;
control of the enterprise and individual employees;
accounting for construction and installation operations, production costs, use of materials and operation of construction equipment;
Monitoring of settlements with clients and contractors;
conducting audits, audits and inventories of accounting documents and securities;
Cash flow analysis between customers and suppliers.
As a result of using this system software, you will receive complete information on cash flows, as well as on the implementation of financing plans. This will significantly increase the productivity of management and finance.
Construction Production Management
«Construction Contractor 3.0. Construction Production Management "performs the following functions:
Create a calendar for a large number of construction projects;
formation of material costs required for the construction of a particular object;
keeping records of work performed by employees of the company, as well as the formation and control of the work schedule of employees;
Creating a graphical work plan that helps monitor process performance and identify critical moments;
Separation of access rights of department heads and determination of individual responsibilities at each stage of project implementation.
As a result, enterprise software greatly simplifies the work of the contractor's employees and helps to process and analyze a large amount of information on one or more construction sites.