Doing construction business in today's realities is not only difficult but also dangerous in terms of obtaining the expected result. In our country, even the most favorite business becomes unhappy when it comes time to communicate with the authorities, especially with the fiscal authorities.
Building as a business has never been easy, running it relying on the personal skills and professional knowledge of even experts is not a very good idea. Without the use of timely automated accounting systems, a development company can fail.
The main modern system of automated accounting in Ukraine is the program 1C. Without it, modern warehousing and accounting is impossible. All new developments in the systematization of control and accounting of finance and goods and materials are written and integrated on the basis of "1C: Accounting and Reporting".
Software developers offer turnkey automated accounting solutions. Using the capabilities of modern development of financial assets, you will not only take under professional management processes, but also protect the finances of the company and investors. Let's look at some examples of ready-made software solutions for construction companies.
Let's start with the main: "Construction Company Accounting". Only the main functionalities of the program have 12 operational functions, here are a few of them:
formation of cash and non-cash assets from the customer for the construction of a share contribution (whether a general investor or co-investor who uses own or borrowed funds);
conducting systematic analysis or planning of capital investments;
acts of reconciliation with a conclusion on mutual settlements with the customer, buyer, subcontractors;
generated reports with analysis of settlements with the subcontractor and analysis of payment by the customer;
full interpretation and formation of Reconciliation Acts with a detailed analysis of internal settlements on account № 683, and a report on the status of settlements with branches.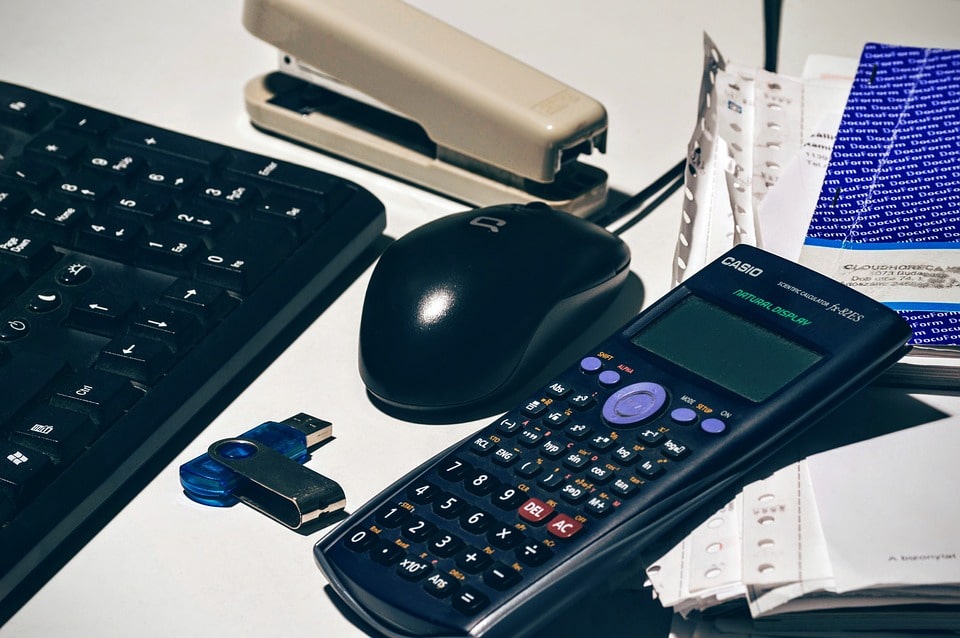 This is a brief description of five of the program's twelve functionalities, covering all of the investor's, customer's, and contractor's accounting and taxation activities.
The next program for financial management "Construction Contractor 4.0. Financial Management". This development is integrated with "1C: Enterprise 8", including all the functionality of the configuration "Accounting for Ukraine" in version 1.2 and industry specifics. Convenient automatic driving:
accounting for construction work;
formation, control and reports on the use of budgets;
current and future cash flow planning and management;
use of motor vehicles, and accounting for fuels and lubricants.
A transparent program minimizes possible risks in construction management.
Another automated solution for developers "Construction Contractor 3.0. Construction Production Management". The functionality of the product has 34 operations. For those who understand construction, it is enough to list a few basic ones:
all operations on KB-6 (General Log);
act KB-2 (full formation);
act KB-3 (formation and construction);
preparation of the M-29 report (on the use of construction materials);
KB-6a journal (accounting for work performed).
In short, the program allows the construction company to run:
Production planning (scheduling of works).
Resource planning (labor, materials, construction equipment, tools, and vehicles).
Production accounting (accounting for performance indicators, resource provision).
Warehouse accounting (supply, write-off, reservation of materials).
Analysis of production indicators (analysis of terms and cost of work performed, taking into account deviations).
You don't have to spend a lot of time thinking about the true usefulness of software in building a construction business. All of these products have presentation versions, testing which you will get a real idea of ​​the benefits of software.