At present, modern technologies are constantly spreading and popularizing.
UAS of construction production management
is one of the software products that has gained considerable popularity among specialized companies whose activities are related to carrying out actions on construction projects. Now more and more specialists plan to use or already use
BAS management of construction production
, because due to this program it is possible to easily solve various issues that arise in the process of doing business in this direction.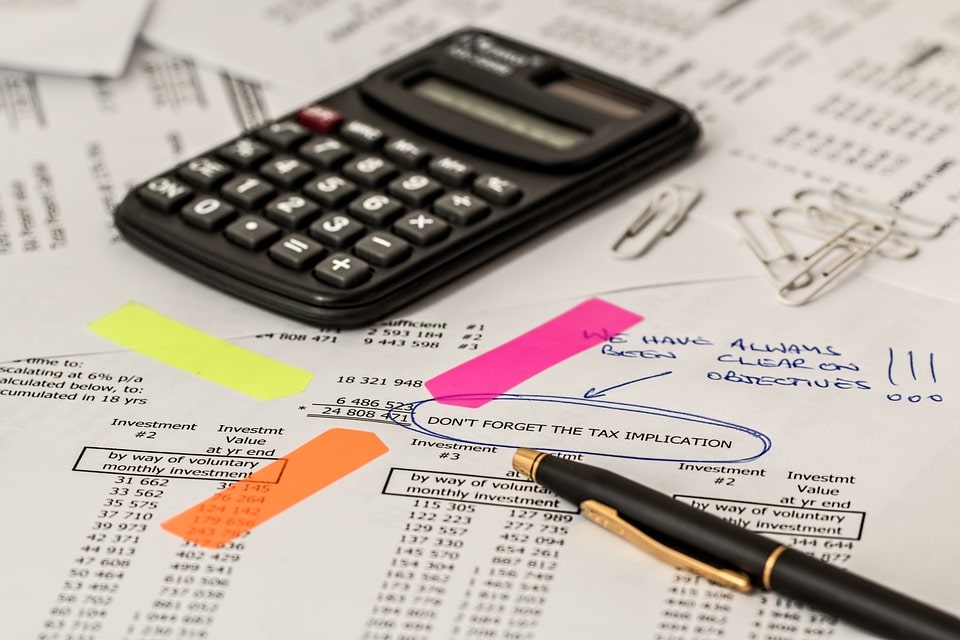 Now
BAS management of construction production
is a comprehensive program that helps to solve problems in the organization of automation of management of major issues in the company. To do this, the software product has all the necessary tools, templates, which are used by specialists to solve all problems. The use of professional software format
bass for construction
, allows you to automate many tasks that regularly occur in the specialists of these profile companies. Thus, experts have the opportunity to allocate their professional time to other tasks, reduce errors and work more efficiently. Thus, the use of modern technologies is relevant for specialized companies, because it has a positive effect on their work and overall profits.
BAS construction management: the benefits of a quality product
Now
BAS construction management
continues to gain popularity, so many companies have the opportunity to offer examples of such programs. It is important to use proven software products that help close important issues. The right choice will bring many benefits to the company. It is recommended that you learn more about them to make a better decision on
BAS Construction Management
.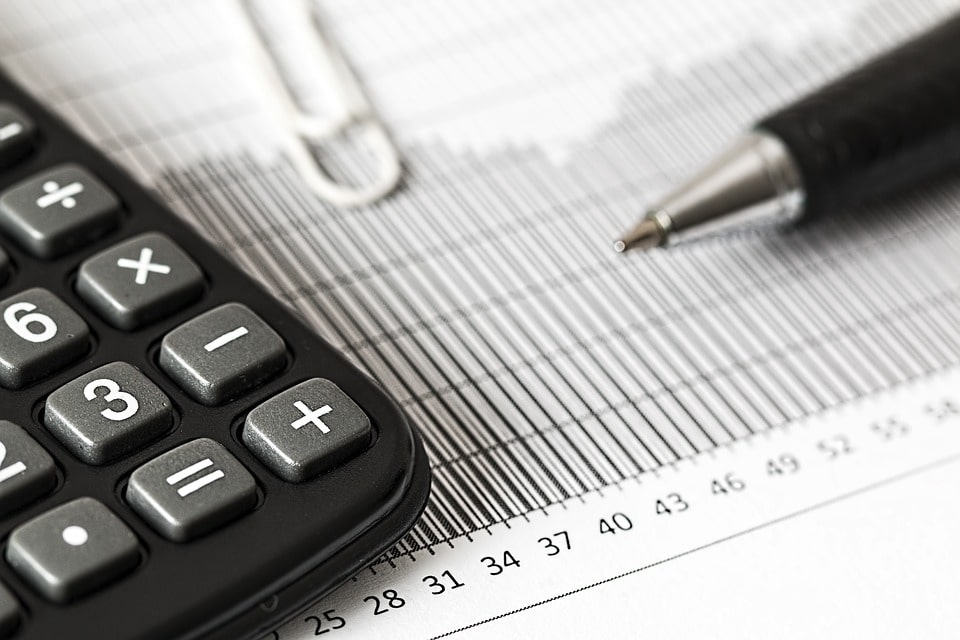 If you take a closer look at the features of the
BAS Construction Management
software product, it becomes clear that it can collect a large number of different documents, create, edit and send them. Thus, documentation as a
construction schedule
is always is in order, which helps to quickly find the necessary information and pass it to specialists, contractors, contractors. In addition, each specialist can make changes not only in the workplace, if you have access to the program. This will help to make timely changes to the
work project
, to take care of
transfer of works to the customer
. This will help enhance the company's reputation.
Where to get detailed information
If the user wants to know more information about the business software, he should use the following link:
https://www.impuls-ivc.ua/en/products/software-construction-contractor-c...
. So far, the developer has answered key questions and created a detailed description of the program. Additionally, you should get acquainted in more detail with the company and its activities:
https://www.impuls-ivc.ua/en/about
. If the user still has questions and needs a personal consultation with a specialist, you should use a single work phone for communication: +38 (044) 383-03-73.