Currently, more and more specialized companies are starting to use
BAS financial management construction
. This software product, which is popular among professionals, because it provides the opportunity to get quality results in simple ways. Thus,
BAS construction financial management
is disseminated and actively used by specialized specialists in construction companies, because it closes the list of important needs.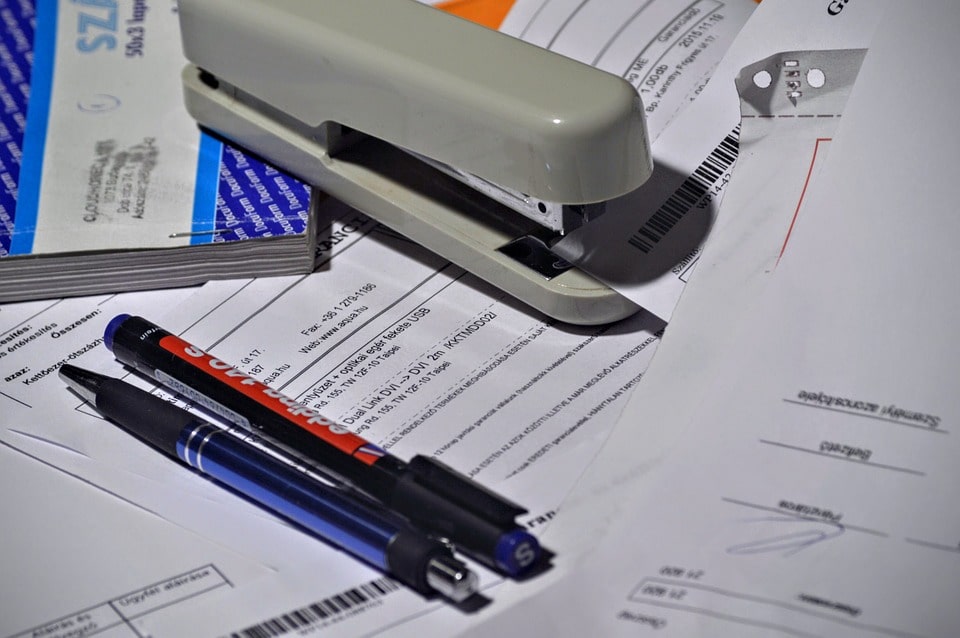 Currently,
BAS Financial Management is building
to address financial issues within the company's operations. They occur in almost all areas, because to perform even a small project within the company, it is necessary to involve a significant number of professionals, to form a budget, the correct methods to divide it into each area. It is obvious that in such a situation many people are involved in the division of the budget, its use, making certain changes. Moreover, they can be at a considerable distance from each other. To be able to effectively control the distribution of finances, each employee involved can use a single program. It contains all the necessary documents so that anyone can quickly navigate the situation, make some changes, see their own part of the work and act correctly. That is why
bass for construction
is in great demand among professionals. Many specialized companies are looking for the best software.
UAS building financial management: the benefits of a quality program
Currently,
UAS financial management construction
can be offered by various specialized organizations. If you use really correct software products, each user gets a lot of benefits. It is recommended to learn more about the main ones.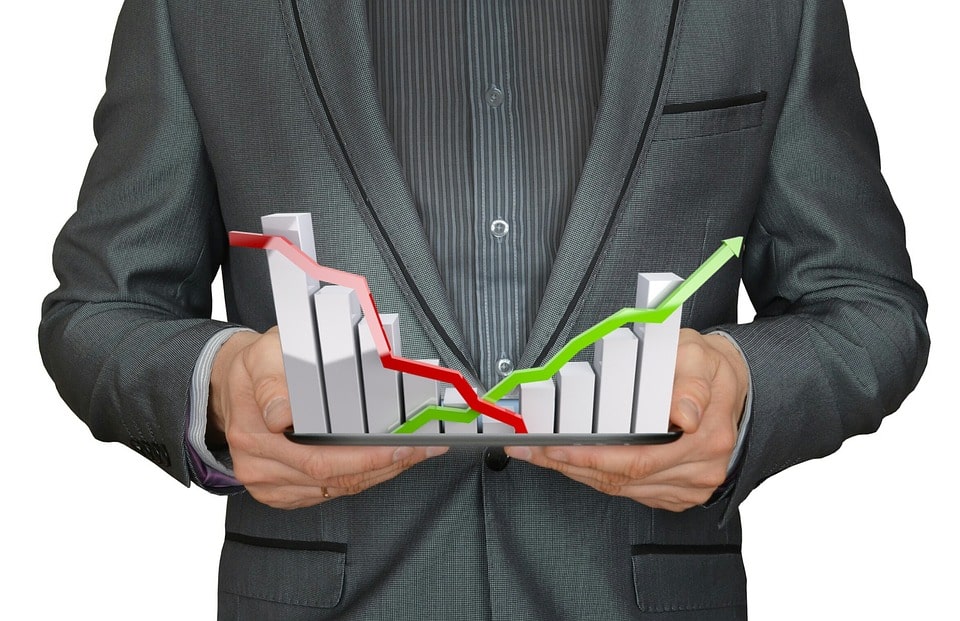 If you use a prefabricated software product, then it is possible to find all the necessary documents, templates, quickly work with them. The program has
supply in construction
, formed and can be modified in various ways economics of construction. In addition, there are important tools, document templates for calculating the cost of covering mandatory requests from the state, such as
tax for profit in construction
. It is obvious that whole teams of specialists can work on various tasks in
BAS construction of financial management
. This is as easy as possible, as it is enough to use technology that has access to the software. All documents are collected in one place, it is very easy to pass for customers, various contractors. In addition, they are always safe, as it is enough to open the program
BAS construction financial management
, and not look among a pile of papers and other records that can be accidentally destroyed due to various factors.
Where to get more information
If you want to learn more about the software product, you should read it at the link
https://www.impuls-ivc.ua/en/products/business/soft_build/ps_ukr40
,
https://www.impuls-ivc.ua/products/pochatok-prodazhu-r%D1%96shen-bas-bud...
. It is better to learn about the company's activities here
https://www.impuls-ivc.ua/en/about
. If you need more information, get professional advice, you should use the work phone: +38 (044) 383-03-73.