Forming management reports in the construction industry is a complex process that requires consideration and consolidation of a significant number of business cycles.
With the help of an automated system is obtained, stored, summarized information of all levels, which allows you to solve basic problems efficiently, reliably and efficiently.
Benefits of automation
Systematization of target financial and non-financial information about the work of the business entity and its divisions allows you to conveniently carry out:
cost and revenue control;
regulation by agreements;
project management;
drawing up construction estimates;
organization of construction facilities;
calculations of investment efficiency, creation of other business projects;
personnel accounting;
bookkeeping;
credit management.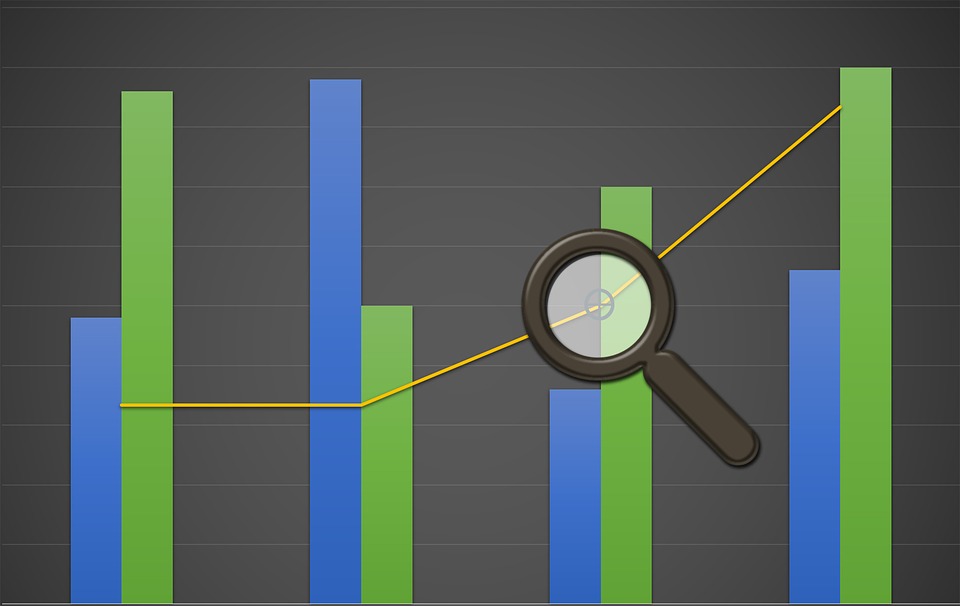 Creation of automation of construction business by the IMPULSE-IVC company, presented by a wide choice of systems, according to needs of the customer.
The most popular automatic systems in the construction industry
Some of the most common automated programs that allow you to create quality competitiveness in Ukraine are:
Accounting of a construction organization
Includes the technological platform BAF and provides accounting, tax and financial accounting. Convenient to use to automate sales.
Construction Contractor 4.0 Financial Management
The system is designed for comprehensive automation of financial tasks of the enterprise. In addition to the functionality of accounting, planning and management of financial resources, automation is provided by the analysis of financial and economic activities of the construction business.
Construction Contractor 3.0. Construction Production Management
The product allows you to effectively carry out planning, both production and logistics. Using the program, it is convenient to carry out production and warehouse accounting, analysis of indicators. It is also possible to develop business projects in the construction industry.
Convenient troubleshooting
The use of automated products in the construction industry will allow you to use your time efficiently, create quality management reporting and conduct your business comprehensively, namely to conveniently carry out:
activity monitoring based on operational information;
Get information from construction sites online;
planning and analysis of construction in terms, volume and amount of money;
financial planning and accounting in various sections of construction budgeting;
cash gap management;
preparation, approval and approval of texts of agreements;
management of investment activities in construction;
construction production control and scheduling;
providing the construction process with materials on time, planning procurement according to the schedule;
automation of ancillary production, including plants for the production of building materials;
compiling, calculating, storing and printing estimates;
operation and repair of vehicles and construction machinery, rental accounting and operation management of real estate;
accounting and tax accounting of construction companies;
managerial and regular calculation of wages;
accounting for sales of constructed real estate;
inventory management;
sales management;
personnel accounting;
source reconciliation processes;
control of execution of instructions on incoming, and also internal projects of organizational development.
Choosing the necessary functionality of your activity, you have the opportunity to turn to certified consultants of the company IMPULSE-IVC, who with their experience in the implementation of automation, will solve all your questions.